Group of professionals passionate about developing the potential of executives and businesses, through a proprietary system designed to highlight opportunities through financial / operational benchmarking.
We develop the potential of executives and businesses through financial / operational analysis, consulting, and coaching.
Our Services
What Makes Us Different
Tangible Results:
The first goal with our partners is to achieve a Net Profit Before Tax of at least 30% on the Gross Profit of the business.
P.E.P.R. Philosophy:
Proprietary philosophy developed by G20. 4 key components: Productivity, Efficiency, Profitability and Returns. The GROW methodology is added to our philosophy, which is a pillar in the development of the soft skills of the clients.
Potentialize Human Value:
Development of people is the key to good results.
L.E.T.:
A good strategy provides a clear roadmap, consisting of a set of guiding principles or rules, that defines the actions that people in the business should take (and not take) and the things that they should prioritize (and not prioritize) in order to achieve the desired objectives.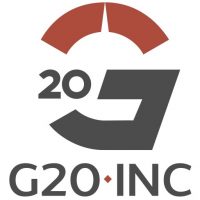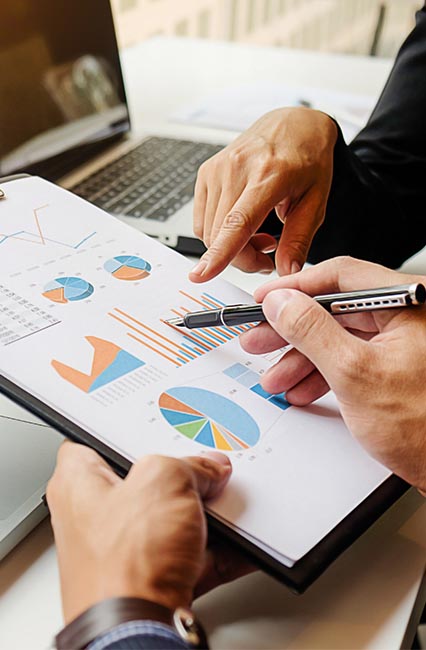 ROG
(Return on Gross Profit)

" G20 Inc. and I have worked together for several years now. Top experts in international business, especially in the automotive industry. My biggest mistake was trying to do it all myself all those years. G20 Inc. knows the path to sustainable business growth. Thanks for everything! "
MATT HAMILTON
Hamilton & Associates
" Los ejecutivos de G20 nacieron para ser coaches, es su habilidad natural; altamente orientados a los resultados financieros sin perder de vista el desarrollo humano. "
GABINO MARTINEZ HACES
Gerente de Posventa en Audi Regional Office (Latin America & Caribbean)
" Mauricio is a dynamic, no nonsense coach that has helped many business owners succeed. His analytical skills allow him to craft a formula to help owners face challenges and acheive results. Having known him for over 15 years I have witnessed his success first hand. Good Luck! "
CHRIS LEEDOM
CEO, The Leedom Group
" When one needs to assess the circumstances of the American auto industry, whether North, Central or South America, it's good to be able to turn somebody as competent and in touch as Mauricio Espinosa. His many years of experience in the area of financial benchmarking and consulting simply shine through "
PADDY O'BRIEN
Presidente de Sewells Group
" Mauricio is very knowledgable, an effective communicator and driven to be the best. He delivers what he promises. "
TONY NOLAND
Dueño, Tony Noland & Associates
Our Clients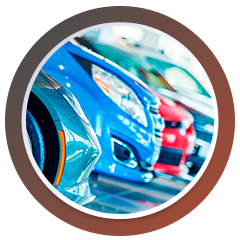 Automotive Industry
38% of the industry dealers in Mexico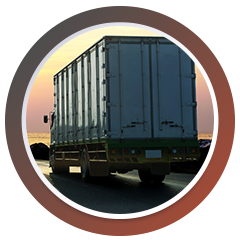 Truck Industry
70% of the dealers in the industry in Mexico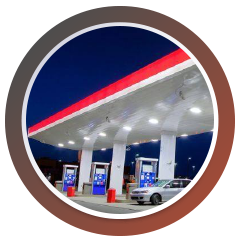 Gas Station Industry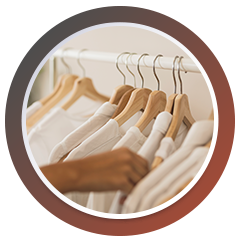 Fashion Industry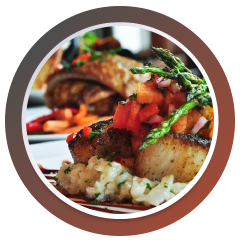 Restaurants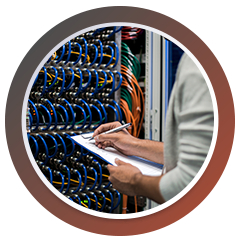 I.T. Industry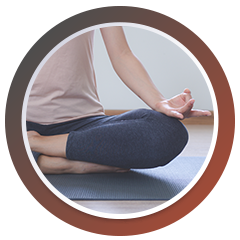 Wellness
(gimnasios, spas, etc.)