At G20 Incorporated we are a company specialized in the Automotive and Truck Industry with a presence in Mexico since 1996, seeking to develop the potential of both dealerships and the personnel involved in them.
Where have we developed the potential of executives and companies?
What do we offer you?

Development of strategic and operational plans.

Review and evaluation of brand / group operating standards.

Valuation of automotive and truck agencies.

Leader in the generation of BENCHMARKS & KPI's in the automotive and truck industry in Mexico.

Training and consulting programs that cover all areas of the business based on operational / financial KPIs in order to create strategic work plans, based on our P.E.P.R. philosophy.
L.E.T.
A good strategy provides a clear roadmap, consisting of a set of guiding principles or rules, that defines the actions that people in the business should take (and not take) and the things that they should prioritize (and not prioritize) in order to achieve the desired objectives.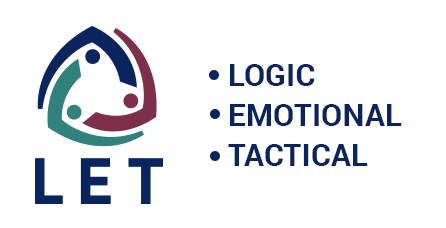 P.E.P.R. Philosophy

PARTNERS
Meet the companies that think very similar to us. Together with them we have developed a symbiotic relationship that makes us continue to improve and be in a state of constant growth.
Allies In Your Journey To Success
Founder/ CEO
Mexican by birth, I came to the United States in 1996, hired by the company that originated the Twenty Groups concept from which I adopted the methodology to create G20, Incorporated in 2003.
Over time I have developed a love for continuous improvement and learning, which has led me to collect various professional titles and specialties, including those in Finance, Economics, Business Valuation and Negotiation in institutions such as Harvard University; that I will surely continue adding to.
I have had the fortune of being invited to different international forums, in which I share experiences and best business practices for owners, directors, and managers.
I enjoy living in Kansas City and my hobbies are dancing, playing golf, and trying new food.
SOCIAL PARTICIPATION
One of our mottos is "Stronger Together", because we know that Together We Are Stronger.
At G20 we know the importance of our participation in society. We help those who are in vulnerable situations. We believe that in order for society to Unleash its Potential, they first have to have their basic needs met.
These are some of our social collaborations.