Our consulting services are tailor-made for each client. Although many will have similar situations, it is in the differences that success happens.
Our Process
Meeting with the directors / business owners
• Identification of needs
Executive report
• Made by you in conjunction with a G20 coach
Business diagnosis
• Financial, operational and leadership team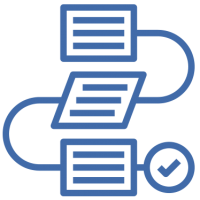 Our diagnosis takes into consideration the G20 Benchmarks and the best practices of all our clients in different countries.