There are times when you only need guidance during your process, when it comes to growing and developing your team's skills or yours. Having an expert on hand to help you brainstorm, understand your challenges, and stay focused and motivated is extremely valuable in today's fast-changing economy.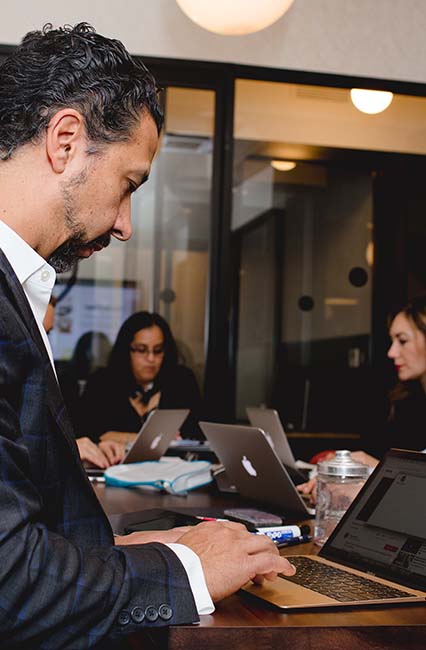 Our process begins in the same way as consulting, with an interview, to help identify whether your need is for coaching or consulting. After that we have several options for you to choose from.
Our Leadership Coaching is for those who want to improve their life in specific areas, from career changes, increasing productivity and profitability, to taking your business to another level, improving your leadership skills, or increasing your self-knowledge. The process takes into consideration the present and the future, focusing on vision, goals and behaviors.
Coaching works best when we keep two factors in mind:
Successful coaching clients know the value of sharing ideas with someone who understands them and is subjective enough not to over-demand, and objective enough to be impartial. Just talking to someone who can listen to you about your options is usually enough to get a clearer perspective.
Coaching works thanks to three unique characteristics: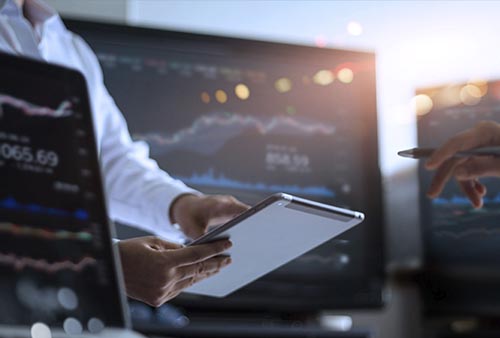 SYNERGY
The client and the coach become a team, with a focus on the client's goals and needs, thus accomplishing more than the client could accomplish on their own.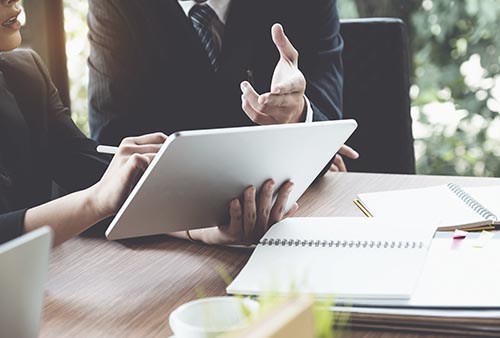 STRUCTURE
With a coach, the client takes more action, has a broader perspective and achieves the goal, thanks to the responsibility that the coach provides.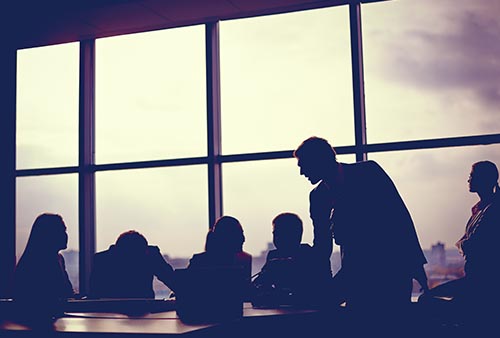 EXPERTISE
The coach knows how to help business owners make better decisions, set the best goals, develop new communication skills, and restructure their professional and personal lives for maximum productivity.
GROW Methodology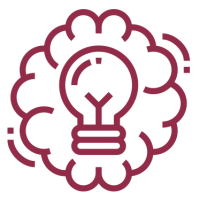 We have adopted the GROW methodology with some adjustments. The key concepts that are part of the backbone of our philosophy are integrated into all the steps.
The purpose of Coaching is to develop and implement strategies that help you achieve and identify your goals and improve performance and personal satisfaction.
During the Coaching sessions, specific projects, job performance or general business or personal conditions to be worked on are identified.